---
Adidas Considers Donating Profits from Yeezy Sales to Groups Fighting Anti-Semitism
Written by on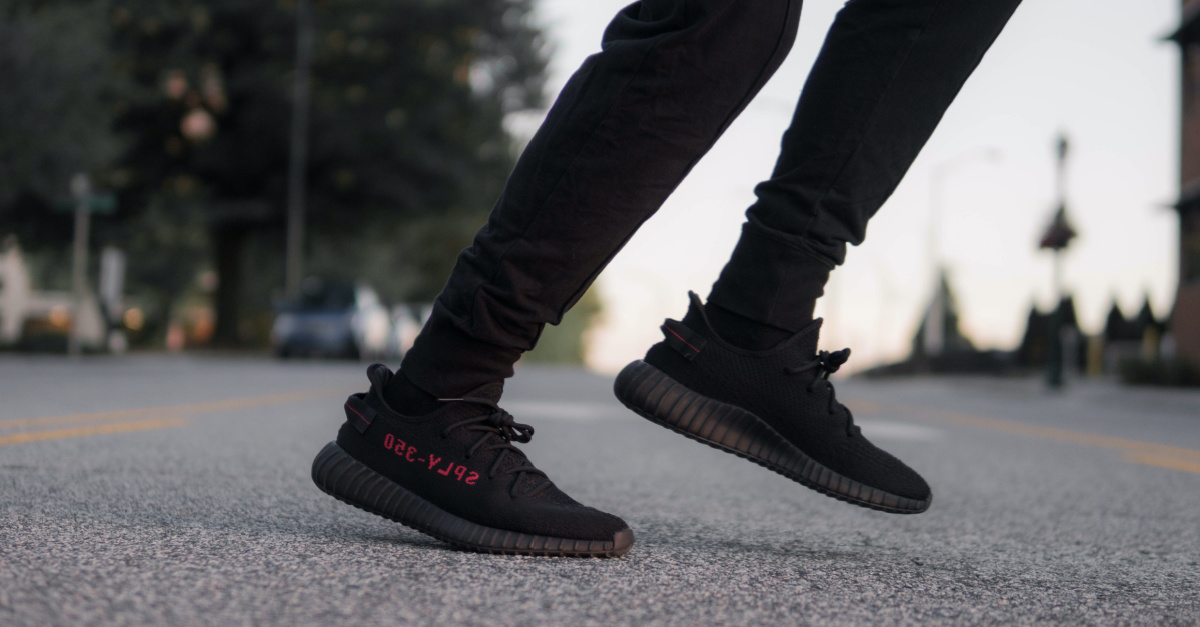 Adidas, which owns billions of dollars in Yeezy sneakers, is considering earmarking some of its profits from the sale of the shoes to donate to groups that fight antisemitism.
The German company previously severed its association with Ye, also known as Kanye West, after he made antisemitic comments online. West is the creator of Yeezy.
The decision left the company with billions of dollars in inventory of the Yeezy sneakers, The Associated Press reports.
"Our task now is to limit the damage, get rid of the inventory, use the proceeds to (do) good stuff, and then build a business without Yeezy," CEO Bjorn Gulden told reporters on a call.
Meanwhile, Rabbi Bradley Shavit Artson said he understood the decision.
"Antisemitism, like all forms of bigotry and hate, must be actively resisted by us all," said Artson, dean of the Ziegler School of Rabbinic Studies of American Jewish University in Los Angeles. "This move will raise funds for that fight, without minimizing his vile words."
Rabbi Jill Jacobs, the CEO of T'ruah, a rabbinic human rights organization based in the U.S., also approved of the decision.
"We commend the decision to donate profits to the fight against antisemitism, which is certainly preferable to the shoes going to landfills," Jacobs said.
It's unclear how royalties would be paid to Ye.
"We will honor our contractual obligations and enforce our rights but will not share any more details," the company said.
Rabbi Larry Sernovitz, CEO of Hillels of Georgia, said of Adidas: "When you make a mistake, you have to not only apologize and show remorse, but you also have to get to the point where you don't repeat the same mistakes again. In this way, we look at Adidas as doing that work. The question is: Will it work? Will it change the future? That remains to be seen."
Elliot Steinmetz, coach of the men's basketball team at the Jewish Orthodox Yeshiva University in New York City, told the AP that Adidas "is choosing the best way out of a tough situation."
Photo courtesy: ©Will Suddreth/Unsplash 
---
Amanda Casanova is a writer living in Dallas, Texas. She has covered news for ChristianHeadlines.com since 2014. She has also contributed to The Houston Chronicle, U.S. News and World Report and IBelieve.com. She blogs at The Migraine Runner.
---