---
Hundreds Expected to Participate in 3rd Annual March for the Martyrs this Weekend
Written by on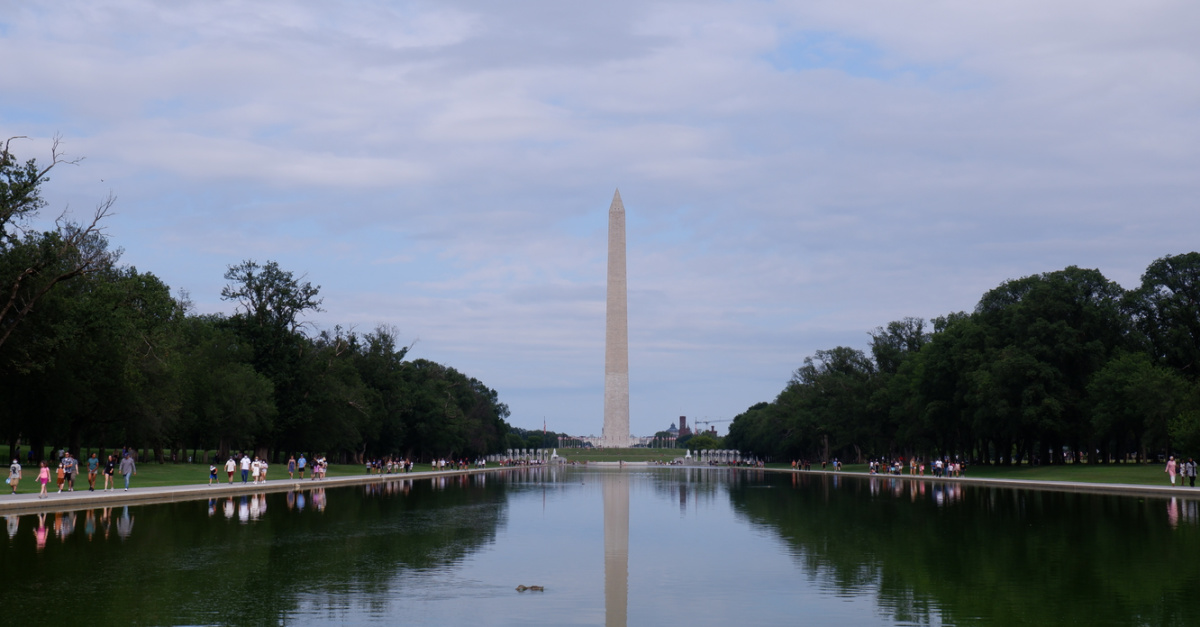 Hundreds of people are expected to participate in the third annual March for the Martyrs this week in Washington, D.C.
Saturday's event is meant to raise awareness about persecuted Christians around the world.
According to reports, more than 360 million Christians live in areas of the world where they face discrimination and persecution for their faith.
On Saturday, demonstrators will rally at the Sylvan Theater on the National Mall before beginning their march in the afternoon. The 1.2-mile march will end at the Museum of the Bible.
"We hope to bring this issue to the forefront of the fight for human rights," Gia Chacon, the founder of the For the Martyrs, the organization spearheading the march, said in an interview with The Christian Post.
"Christian persecution is a human rights crisis, and it should be treated with the same level of urgency and seriousness as any other human rights crisis. And yet, because of the fact that they are Christian, it is seen as an issue that is only for the Church."
Chacon said in 2021, Open Doors USA reported that 345 million Christians faced persecution. In 2022, that number jumped by 15 million.
"We know that when one member of the body of Christ suffers, we all suffer," she said. "And the Scripture teaches us that we do have an obligation to be a voice for the voiceless, to use our platform and our influence to advocate on behalf of the suffering faithful."
Speakers include Jacob Coyne, who Chacon described as a "TikTok evangelist;" evangelist Shane Winnings and Father Simon Esshaki, a Chaldean Catholic priest. They will speak at the kick-off rally, while professional basketball player and human rights activist Enes Kanter Freedom will speak at the Night of Prayer for the Persecuted.
Other speakers include David Curry of Open Doors USA, Vulnerable People Project CEO Jason Jones and Seattle pastor Russell Johnson. Christian singer John Forystek will lead worship.
"These are Christians of all backgrounds, of all denominations and all ages that will be joining us to stand in solidarity with the persecuted church," Chacon said.
Photo courtesy: Stephanie Rhee/Unsplash, this is a stock image.
---
Amanda Casanova is a writer living in Dallas, Texas. She has covered news for ChristianHeadlines.com since 2014. She has also contributed to The Houston Chronicle, U.S. News and World Report and IBelieve.com. She blogs at The Migraine Runner.
---