---
Netflix, Amazon Are Pushing R-Rated Content to Children and Teens: Watchdog
Written by on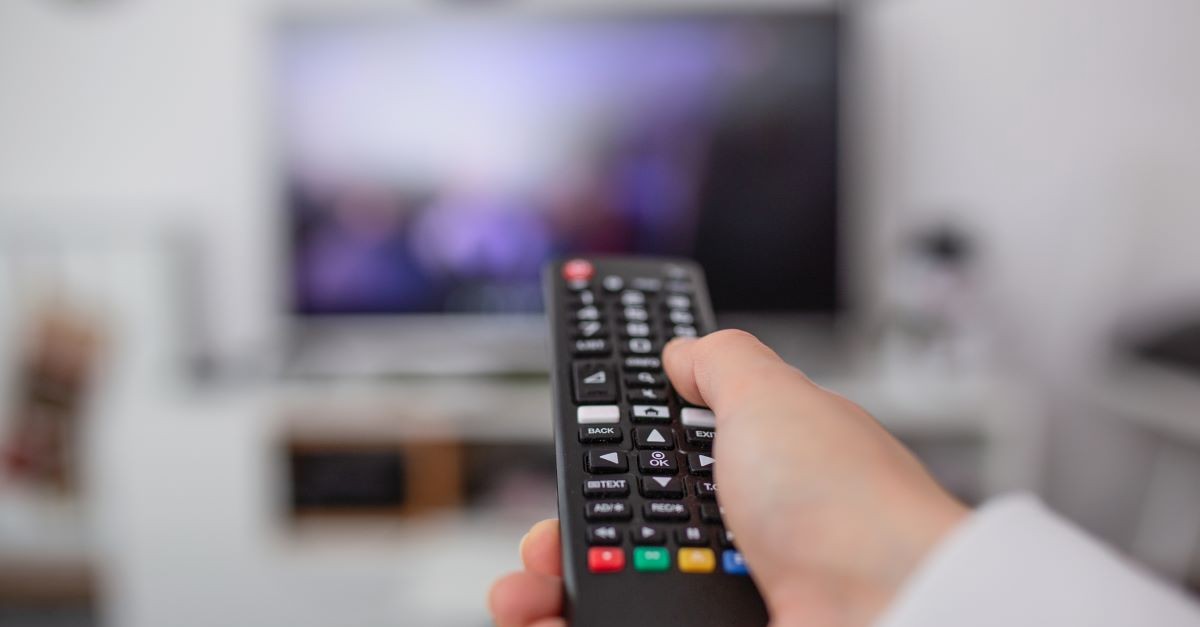 A parental watchdog is sounding the alarm on popular teen-centric TV series and warning parents that Netflix and Amazon are pushing content to children that deserves an R-rating.
In a new blog, Melissa Henson, vice president of the Parents Television and Media Council, notes that Prime Video's Daisy Jones and the Six, rated "16+," includes the f-word 52 times in the first three episodes. Netflix's Stranger Things, rated TV-14, included nine f-words in the most recent season.
Both would have been rated R-rated if they had been broadcast in theaters, although both were rated as appropriate for teens.
Henson says the major streaming services are promoting R-worthy content to teens who otherwise would not be able to purchase a ticket to an R movie at the box office.
"That's absolutely what's happening," Henson told Christian Headlines. "Everything is amped up 10, 20 times over what you would have seen on broadcast and cable. So there's a lot more explicit sexual content, a lot more nudity and a lot more foul language than anything we've seen before on broadcast or cable."
Two decades ago, Henson said, many parents never would have considered subscribing to HBO, Cinemax or Showtime for their children due to the mature content on those platforms. Today, though, such content is readily available on the major streaming platforms and is being pushed toward minors.
The Deseret News cited data that showed six of the 10 most popular streaming shows are rated TV-MA and "include multiple uses of the F-word, including the cartoon Rick and Morty," the Deseret News said.
"I don't see any evidence that this is demand-driven. I don't see any evidence that people are saying, 'Boy, I really would have enjoyed Survivor a whole lot more if only there were more f-words' Nobody thinks like that."
Such series, Henson said, normalize the use of coarse language in a culture.
"To the extent that kids are seeing this on screens, and they're seeing kids that look like them, and kids that are their own age speaking like this, it makes it seem like, 'Oh, well, this is just how kids talk nowadays.' And that should not be normalized," she told Christian Headlines.
Unlike theatrical movies, which are rated by a third party, content on streaming services is rated by the companies themselves. In other words, Netflix places its own rating on Netflix content.
"We really need to have a reckoning when it comes to content ratings," Henson said. "Because there is no consistency."
Photo courtesy: ©Getty Images/stefanamer
---
Michael Foust has covered the intersection of faith and news for 20 years. His stories have appeared in Baptist Press, Christianity Today, The Christian Post, the Leaf-Chronicle, the Toronto Star and the Knoxville News-Sentinel.
---